Zita Moldovan is an actress and presenter of National TV's broadcast, "Aspects of Roma life." In 2006, after graduating from the Faculty of Theater and Television in Cluj-Napoca, she collaborated with the "Ion Dacian" Operetta and Musical Theater on the show "Broadway Bucharest." Co-founder of the Giuvlipen Theater Company since 2014, Zita Moldovan has included in her artistic repertoire shows such as "Gadjo Dildo," "Who Killed Szomna Grancsa?", "Orange Blue," "Urban Body," and "Kali Traś" (the first show about Poraimos, co-produced with the State Jewish Theater, directed by Mihai Lukács).
In 2016, Zita also launched her first collection of clothes with Roma influences and motifs: Romany Dreams. Her stated goal has always been to fight any forms of racism against the Roma community. In her more than 15-year career, the artist has been actively involved in solving some of the problems confronting Roma ethnics, supporting several Roma rights campaigns. As a fashion designer, she continues the tradition of Roma resistance through culture.
Read the full article here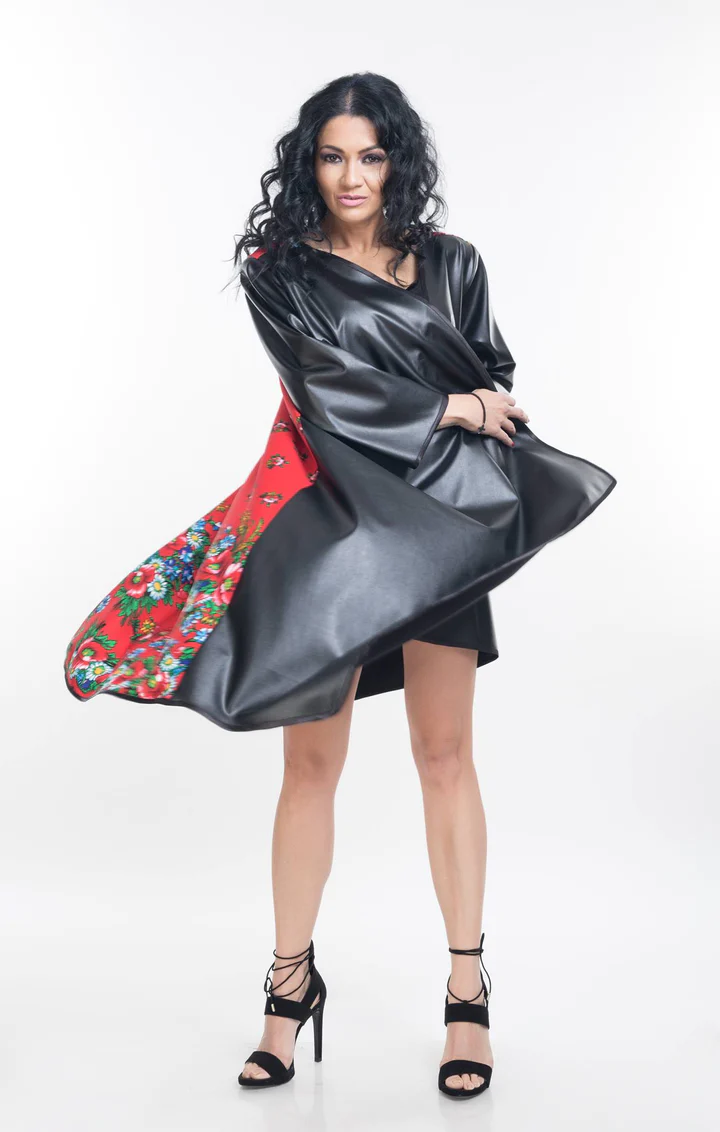 The author, Niko G (Nicoleta Ghiță), is an actress, composer and rap singer who also produces antiracist and feminist art. This is part of "Avdives, khetanes" (translation "Today, together") project implemented by Fundația Amfiteatru.
Creative teenagers and young adults who grew up in Ferentari neighborhood in Bucharest write articles about Roma culture, with editorial guidance, as part of "Avdives, Khetanes!" (translation "Today, together!") project implemented by Amfiteatru Foundation.
"Avdives, Khetanes!" aims to increase inclusion and develop the premises for a better quality of life for Roma children in Belin commune, Covasna county and in Ferentari marginalized neighbourhood (Sector 5, Bucharest).
The project is implemented by Amfiteatru Foundation in partnership with Belin Community Development Association for Belin commune and by Amfiteatru Foundation in partnership with the City Hall of Sector 5 for Ferentari and benefits from a 856.678 euros grant from Iceland, Liechtenstein and Norway through the SEE and Norway Grants as part of the Local Development Program.