Alexandru Zamfir met today the children who come to Summer school in Ferentari. They talked about self esteem and injustices that take place due to discrimination in a way the young ones understood.
It was also discussed about culture and origin of rromani language, and in the end children learned few words and numbers in roma – those who did not already know. Atmosphere was casual, interactive, as can be noticed from the snap shots.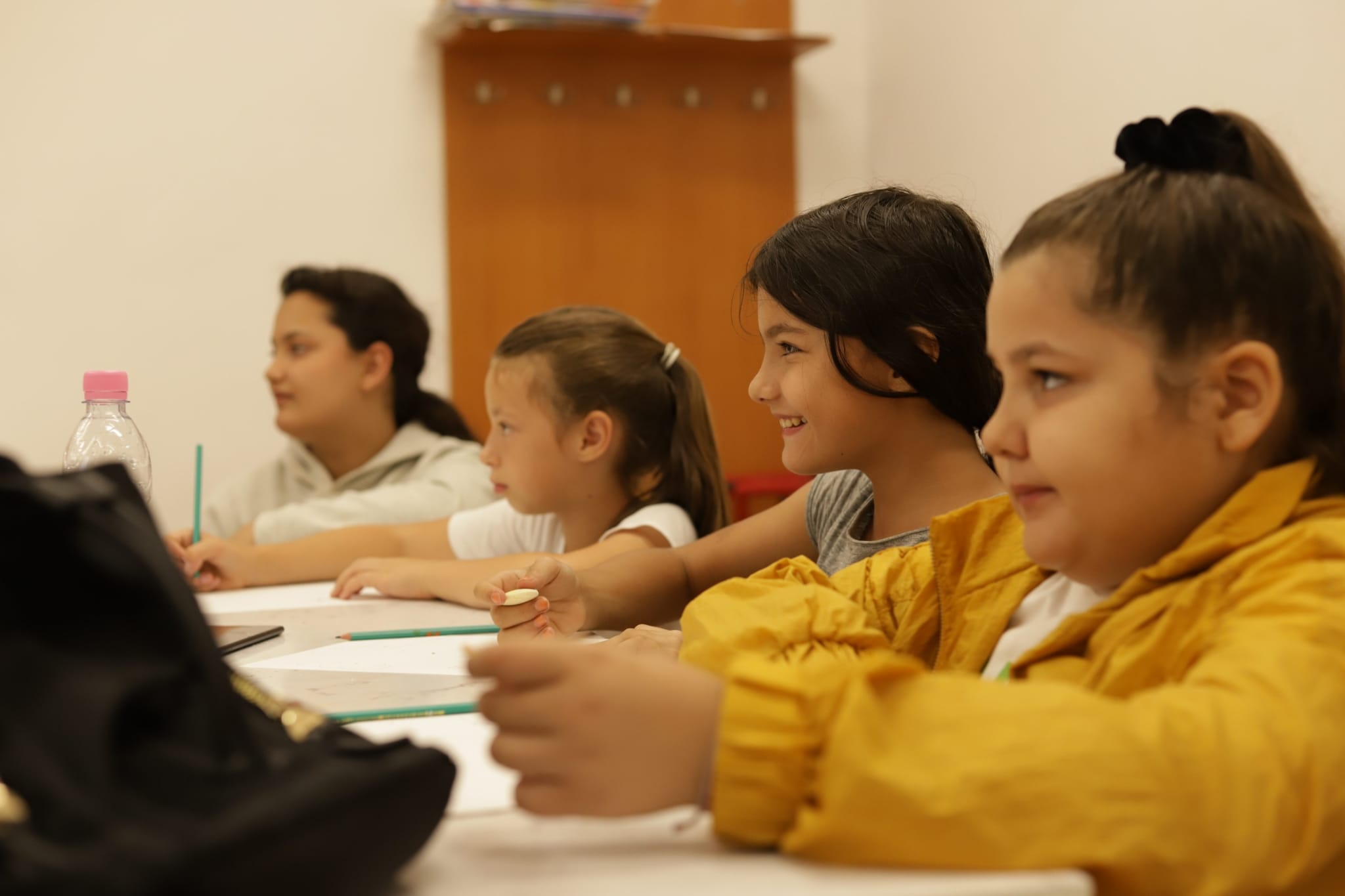 More about the meeting here .